Menghilangkan "your device is corrupted and cannot be trusted" pada Zenfone Max Pro M1
Zenfone Max Pro M1 merupakan smartphone yang menghebohkan Indonesia pada kuartal kedua tahun 2018 yang lalu. Karena harganya sangat worthed pada saat itu, device ini sering digunakan untuk dioprek baik menggunakan ROM tidak resmi atau tidak sabar menunggu update Android 9 (Pie), sehingga menginstall ROM dari India.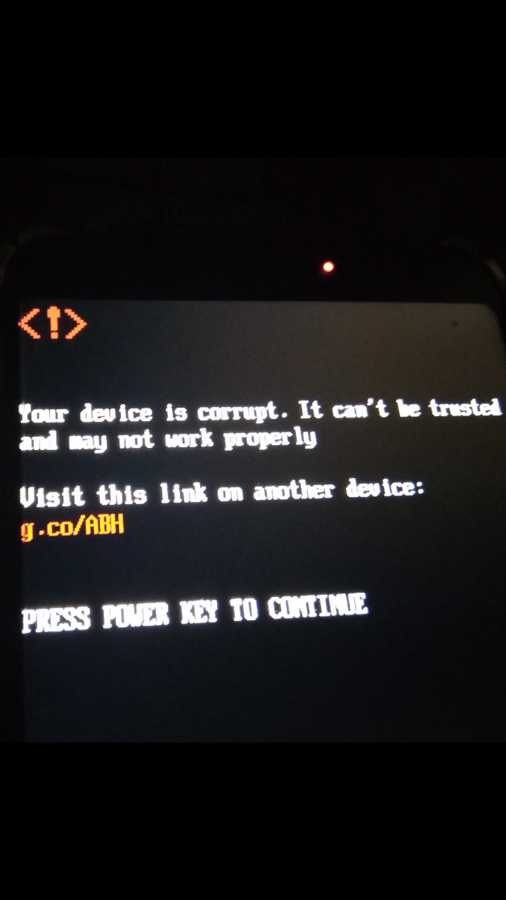 Permasalahan yang muncul setelah mengoprek, yaitu munculnya tulisan your device is corrupted and can not be trusted, pada saat merestart atau lupa tidak mengecasnya. Mungkin dengan menekan tombol power agak lama bisa menyelesaikan masalahnya, tetapi jika sering muncul tulisan itu pada saat device anda sedang booting, maka hal tersebut akan menjengkelkan juga. Mengapa hal ini terjadi? Ini karena dm-verity dinonaktifkan (yang harus menegakkan). jadi pemeriksaan integritas perangkat gagal dan jenis peringatan merah ini muncul di device.
Hal yang dilakukan yaitu mengecek dm-verity melalui fastboot. Jika bernilai true, maka hal ini aman. Tetapi jika bernilai false, maka harus dibut agar bisa menjadi true.
fastboot oem device-info
Bagaimana cara agar menghilangkan your device is corrupted and can not be trusted?
Pastikan anda bisa masuk ke dalam system.
Nyalakan opsi pengembang/developer option.
Aktifkan USB debugging
kemudian ketik
adb devices
Langkah akhir yaitu ketik:
 adb reboot "dm-verity enforcing" 
Setelah itu bisa mengetik di bawah untuk mengecek dm-veritynya.
fastboot oem device-info